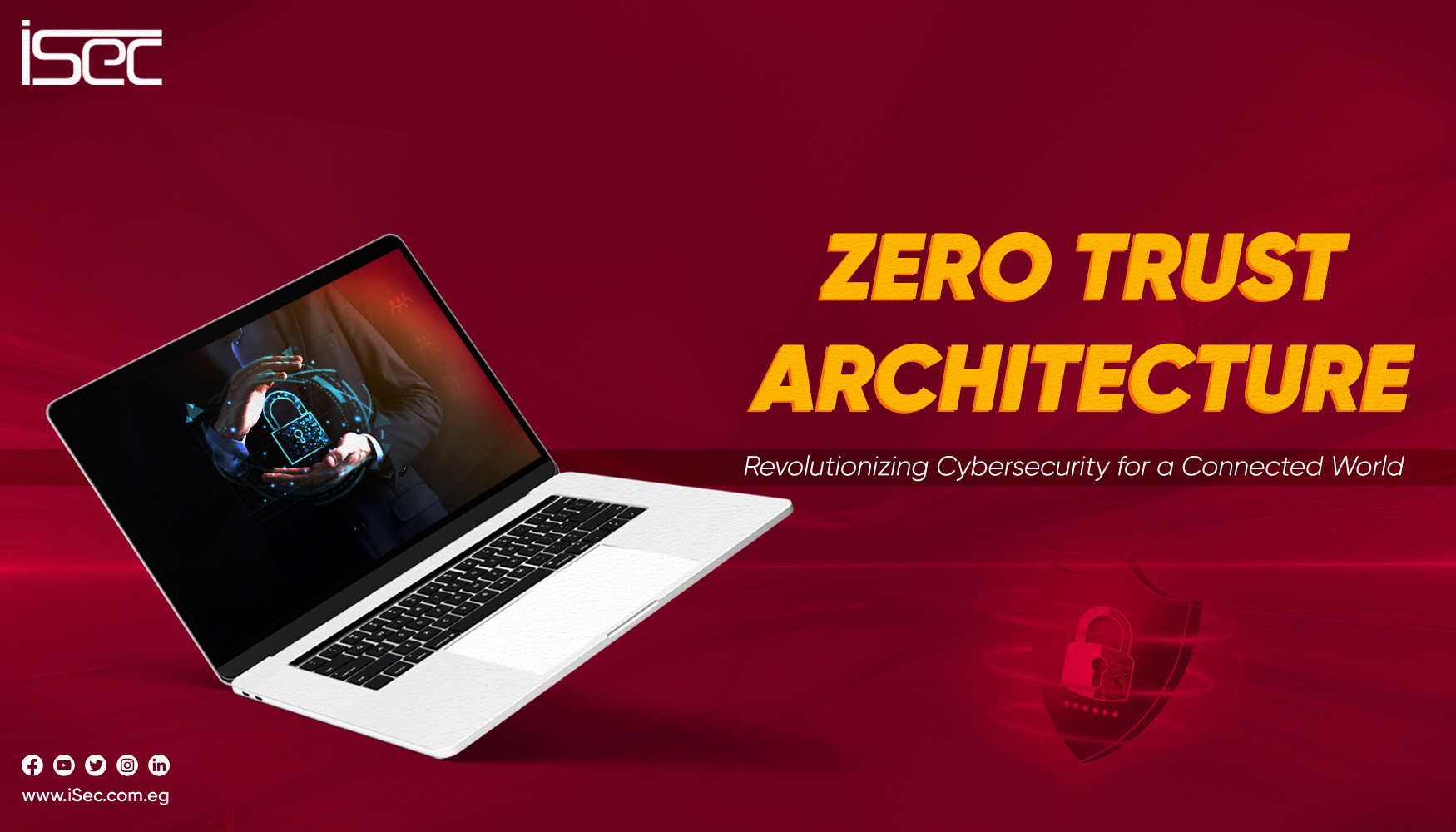 Demystifying Zero Trust Architecture (ZTA): Building Security from the Inside Out
In an era where cybersecurity threats are becoming increasingly sophisticated, traditional security models have proven to be insufficient in providing robust protection. Enter Zero Trust Architecture (ZTA), a cybersecurity framework that challenges the conventional perimeter-based security approach. Let's delve into what ZTA is all about and why it's a game-changer in the realm of cybersecurity.
Understanding Zero Trust Architecture
Zero Trust Architecture is a security model that operates under the principle of "never trust, always verify." Unlike the traditional security approach that relied heavily on perimeter defenses, ZTA operates on the assumption that threats may exist both outside and inside the network. It emphasizes strict identity verification and least-privileged access, aiming to minimize potential attack surfaces and limit lateral movement within the network.
The Core Principles of Zero Trust Architecture
1. Verify Identity
Every user and device attempting to access the network is rigorously authenticated and verified. This ensures that only authorized entities gain access.
2. Least-Privilege Access
Users and devices are granted the minimum level of access necessary to perform their tasks. Excessive permissions are avoided, reducing the risk of misuse or unauthorized access.
3. Micro-Segmentation
The network is divided into smaller, isolated segments, allowing organizations to contain threats and limit their lateral movement, making it more difficult for attackers to traverse the network.
4. Continuous Monitoring
Real-time monitoring and analysis of network traffic and user behavior help identify unusual activities or potential security breaches. Anomalies are detected and acted upon promptly.
5. Encryption and Data Protection
Data is encrypted both in transit and at rest, ensuring that even if unauthorized access occurs, the data remains secure and unusable.
The Benefits of Implementing Zero Trust Architecture
1. Enhanced Security
By requiring verification for every user and device, ZTA drastically reduces the attack surface, providing a higher level of security against both internal and external threats.
2. Improved Compliance
ZTA aids in compliance with various regulations by enforcing stringent access controls and data protection measures, aligning the organization's security practices with legal requirements.
3. Adaptability
ZTA can be implemented incrementally, allowing organizations to adapt and evolve their security measures as new technologies and threat landscapes emerge.
4. Resilience
In the event of a security breach, the micro-segmentation characteristic of ZTA limits the scope of the breach, minimizing potential damage and facilitating faster incident response and recovery.
Conclusion
Zero Trust Architecture is more than just a buzzword; it's a paradigm shift in cybersecurity that brings a proactive, data-centric, and more effective approach to safeguarding critical assets. As cyber threats continue to evolve, implementing ZTA can be a pivotal step in ensuring your organization's security posture is robust, resilient, and future-proof. Embrace the zero-trust mindset, and build your security from the inside out!