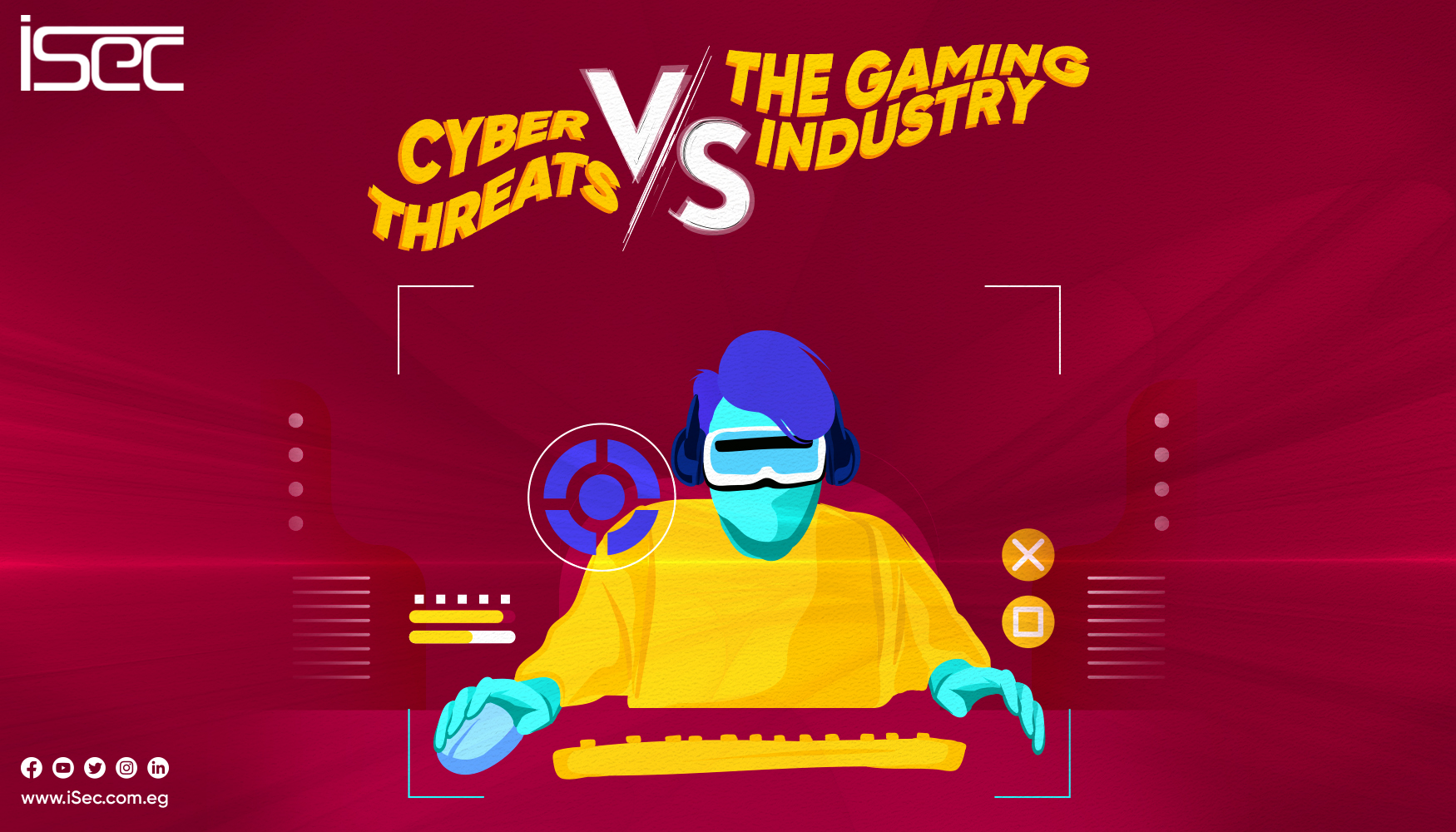 Introduction
The gaming industry has evolved from simple 8-bit entertainment to a massive global ecosystem, encompassing competitive eSports, online multiplayer games, and virtual reality experiences. As this industry grows, so do the threats it faces from cybercriminals seeking to exploit vulnerabilities. In this blog, we'll explore the world of cybersecurity in the gaming industry, examining the risks, challenges, and strategies needed to protect players, companies, and the integrity of virtual worlds.
The Gaming Industry's Vulnerabilities
With millions of players worldwide, the gaming industry is an attractive target for cybercriminals. Online gaming platforms and their communities are susceptible to a range of threats, including:
Account Takeovers: Hackers target player accounts to steal in-game items, personal information, or valuable digital assets.
Distributed Denial of Service (DDoS) Attacks: Gaming servers are often hit with DDoS attacks, disrupting gameplay and causing frustration for players.
Cheating and Hacking Tools: Third-party software and cheat codes compromise the fairness of games and can lead to financial losses for game developers.
Gaming Companies' Responsibility
Game developers and companies bear the responsibility of ensuring a secure and enjoyable experience for their users. This includes:
Data Protection: Safeguarding user data is crucial. Companies must implement strong data encryption and storage practices to protect sensitive player information.
Anti-Cheat Measures: Implementing robust anti-cheat mechanisms to detect and prevent cheating within games is essential. Continuous monitoring and quick response to cheating reports are key.
Security Updates: Regularly updating games and their infrastructure to patch vulnerabilities is essential. Delayed updates can leave games susceptible to exploitation.
The Player's Role
Players also play a role in enhancing cybersecurity in the gaming industry. Here's how they can contribute:
Secure Passwords: Use strong, unique passwords for gaming accounts to prevent unauthorized access.
Two-Factor Authentication (2FA): Enable 2FA where available to add an extra layer of security to your accounts.
Awareness: Stay informed about common scams and phishing attempts. Be cautious when clicking on suspicious links or downloading third-party software.
The Growing Threat of Ransomware
In recent years, ransomware attacks have increasingly targeted gaming companies, impacting game development and services. We'll explore how this threat can cripple the industry and what companies can do to protect themselves and their players.
Conclusion: Securing the Digital Playground
As the gaming industry continues to thrive, so do the challenges it faces in the realm of cybersecurity. By taking a proactive approach to security, gaming companies can maintain player trust, protect their intellectual property, and ensure a fair and enjoyable experience for all. Players, too, have a vital role to play in staying safe in the virtual worlds they explore. By working together, the gaming industry can level up its defenses against cyber threats, keeping the digital playground secure for all.
In the end, it's not just about winning the game; it's about playing it safely and securely.