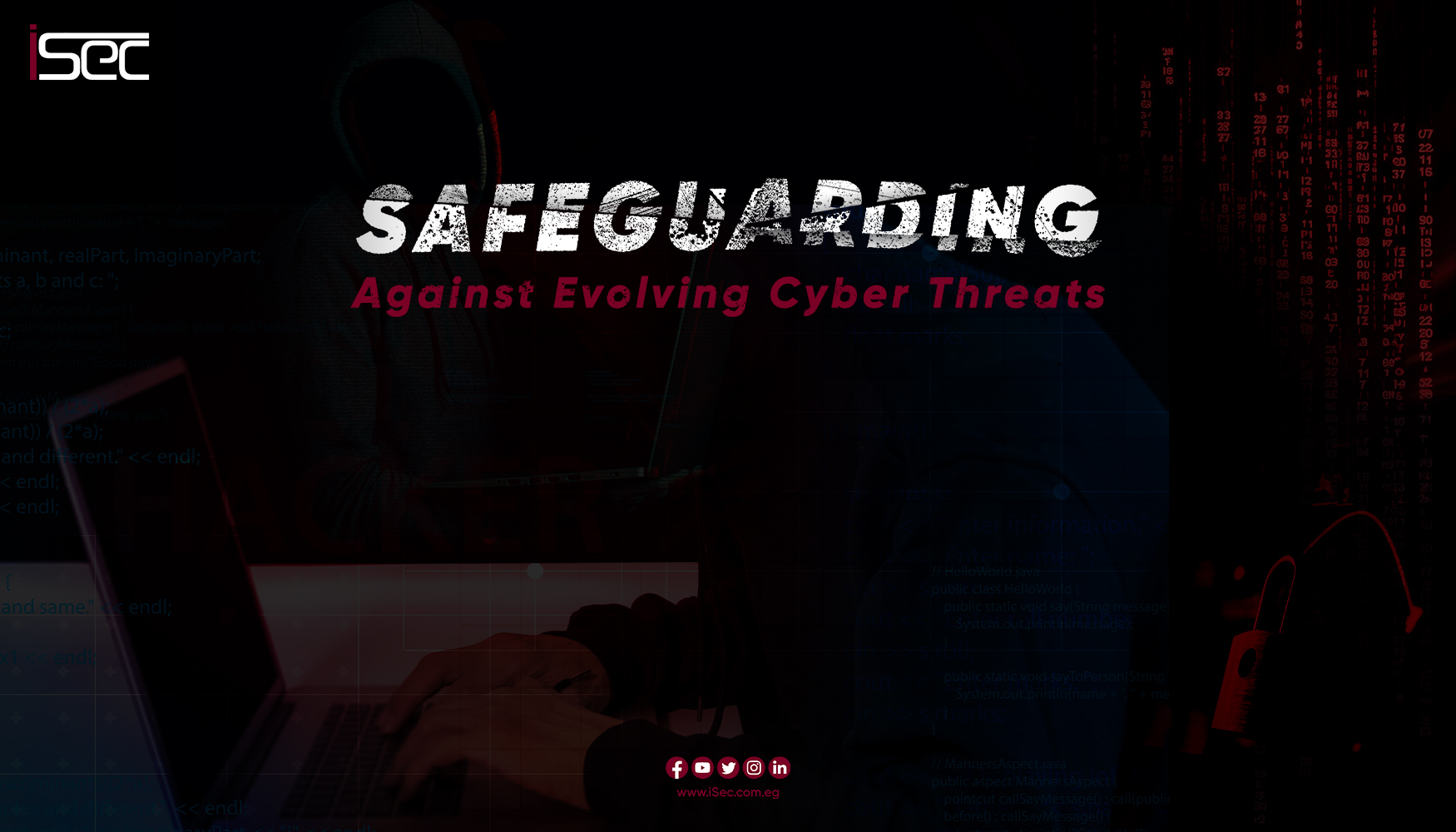 What is Threat Intelligence?
Threat intelligence is data that is collected, processed, and analyzed to understand a threat actor's motives, targets, and attack behaviors. Threat intelligence enables us to make faster, more informed, data-backed security decisions and change their behavior from reactive to proactive in the fight against threat actors.
Threat intelligence is important for the following reasons:
Sheds light on the unknown, enabling security teams to make better decisions.
Empowers cyber security stakeholders by revealing adversarial motives and their tactics, techniques, and procedures (TTPs).
Helps security professionals better understand the threat actor's decision-making process.
Empowers business stakeholders, such as executive boards, CISOs, CIOs, and CTOs; to invest wisely, mitigate risk, become more efficient, and make faster decisions.
Who Benefits from Threat Intelligence?
Threat intelligence benefits organizations of all shapes and sizes by helping process threat data to better understand their attackers, respond faster to incidents and proactively get ahead of a threat actor's next move. For SMBs, this data helps them achieve a level of protection that would otherwise be out of reach. On the other hand, enterprises with large security teams can reduce the cost and required skills by leveraging external threat intel and making their analysts more effective.
Threat intelligence offers unique advantages to every member of a security team, including:
Sec/IT Analyst
SOC
CSIRT
Intel Analyst
Executive Management
3 Types of Threat Intelligence:
TACTICAL: Focused on performing malware analysis & enrichment. as well as ingesting atomic, static, and behavioral threat indicators into defensive cybersecurity systems.Challenge: Organizations often only focus on singular threats.

Objective: Obtain a broader perspective of threats in order to combat the underlying problem.
OPERATIONAL: Focused on understanding adversarial capabilities, infrastructure, & TTs, and then leveraging that understanding to conduct more targeted and prioritized cybersecurity operations.Challenge: Threat actors favor techniques that are effective, opportunistic, and low-risk.

Objective: Engage in campaign tracking and actor profiling to gain a better understanding of the adversaries behind the attacks.
STRATEGIC: Focused on understanding high-level trends and adversarial motives. and then leveraging that understanding to engage in strategic security and business decision-making.Challenge: Poor business and organizational decisions are made when the adversary is misunderstood.

Objective: Threat intelligence should inform business decisions and the processes behind them.