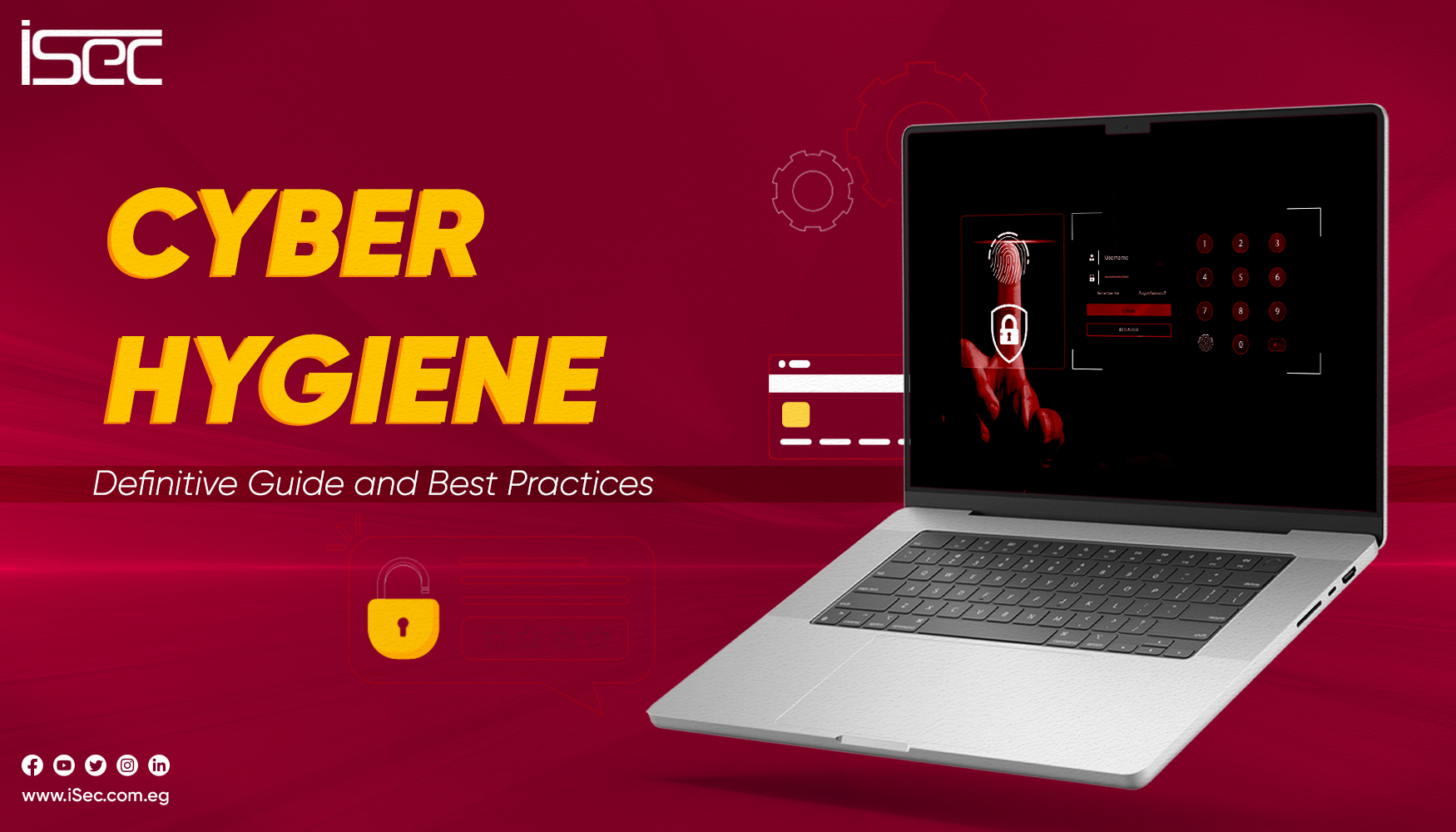 In today's digitally interconnected world, ensuring your online safety and security is paramount. Just as personal hygiene is essential for a healthy body, cyber hygiene is critical for maintaining a healthy digital life. Cyber hygiene involves implementing and following best practices to safeguard your digital assets, personal information, and overall online well-being. Let's dive into the fundamentals of cyber hygiene and explore the best practices to fortify your digital defenses.
Understanding Cyber Hygiene
Cyber hygiene is akin to personal hygiene but in the digital realm. It encompasses a set of behaviors and practices aimed at protecting yourself, your devices, and your data from cyber threats. By adopting good cyber hygiene habits, you reduce the risk of falling victim to cyber-attacks, such as phishing, malware, identity theft, and more.
Best Practices for Effective Cyber Hygiene
1. Use Strong and Unique Passwords
Create complex passwords for each account, combining uppercase and lowercase letters, numbers, and special characters. Avoid using easily guessable information like names, birthdates, or common words.
2. Enable Multi-Factor Authentication (MFA)
Activate MFA wherever possible to add an extra layer of security. This typically involves receiving a verification code on your mobile device or email after entering your password.
3. Regularly Update Your Software
Keep your operating system, applications, and antivirus software updated with the latest security patches and updates to protect against known vulnerabilities.
4. Secure Your Wi-Fi Network
Use strong, unique passwords for your Wi-Fi network and enable WPA3 or WPA2 encryption. Avoid using default passwords provided by your internet service provider.
5. Educate Yourself and Others
Stay informed about the latest cybersecurity threats and educate your family, friends, and colleagues about safe online practices to create a culture of cyber awareness.
6. Exercise Caution with Emails and Links
Be cautious of emails from unknown senders or unexpected attachments and links. Verify the sender's email address and avoid clicking on suspicious links.
7. Regularly Back Up Your Data
Backup your important files to an external drive or a secure cloud service. Regular backups ensure that you can recover your data in case of a cyber incident.
8. Limit Data Sharing on Social Media
Be mindful of the information you share on social media. Avoid sharing sensitive personal details that could be used for identity theft.
9. Implement Mobile Device Security
Use security features like screen locks, biometric authentication, and encryption on your mobile devices to protect your data in case of loss or theft.
10. Stay Informed About Privacy Policies
– Familiarize yourself with the privacy policies of apps and websites you use. Understand what data is being collected and how it will be used.
Conclusion
Cyber hygiene is not a one-time task but an ongoing commitment to practicing good habits that protect you from the ever-evolving cyber threats. By adopting these best practices, you'll not only enhance your cybersecurity but also contribute to creating a safer online environment for everyone. Stay vigilant, stay informed, and make cyber hygiene a fundamental part of your digital lifestyle. Remember, a secure digital life begins with you!